Reducing your Drive Connect User Licenses
You can reduce the number of user licenses your Drive Connect subscription has from within the app by following these steps:
In Salesforce go to the Drive Connect app under the App Launcher.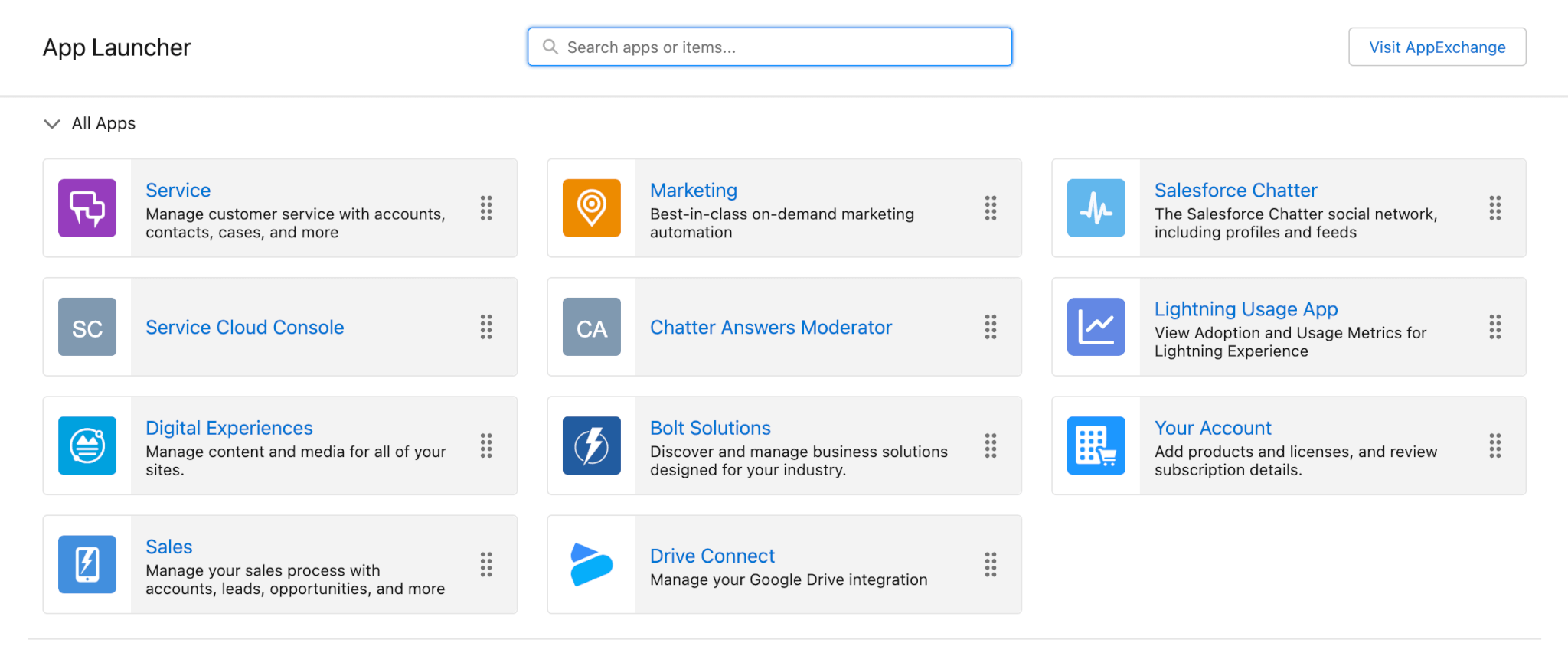 Click on the first step called Licensing & Permissions under the setup tab.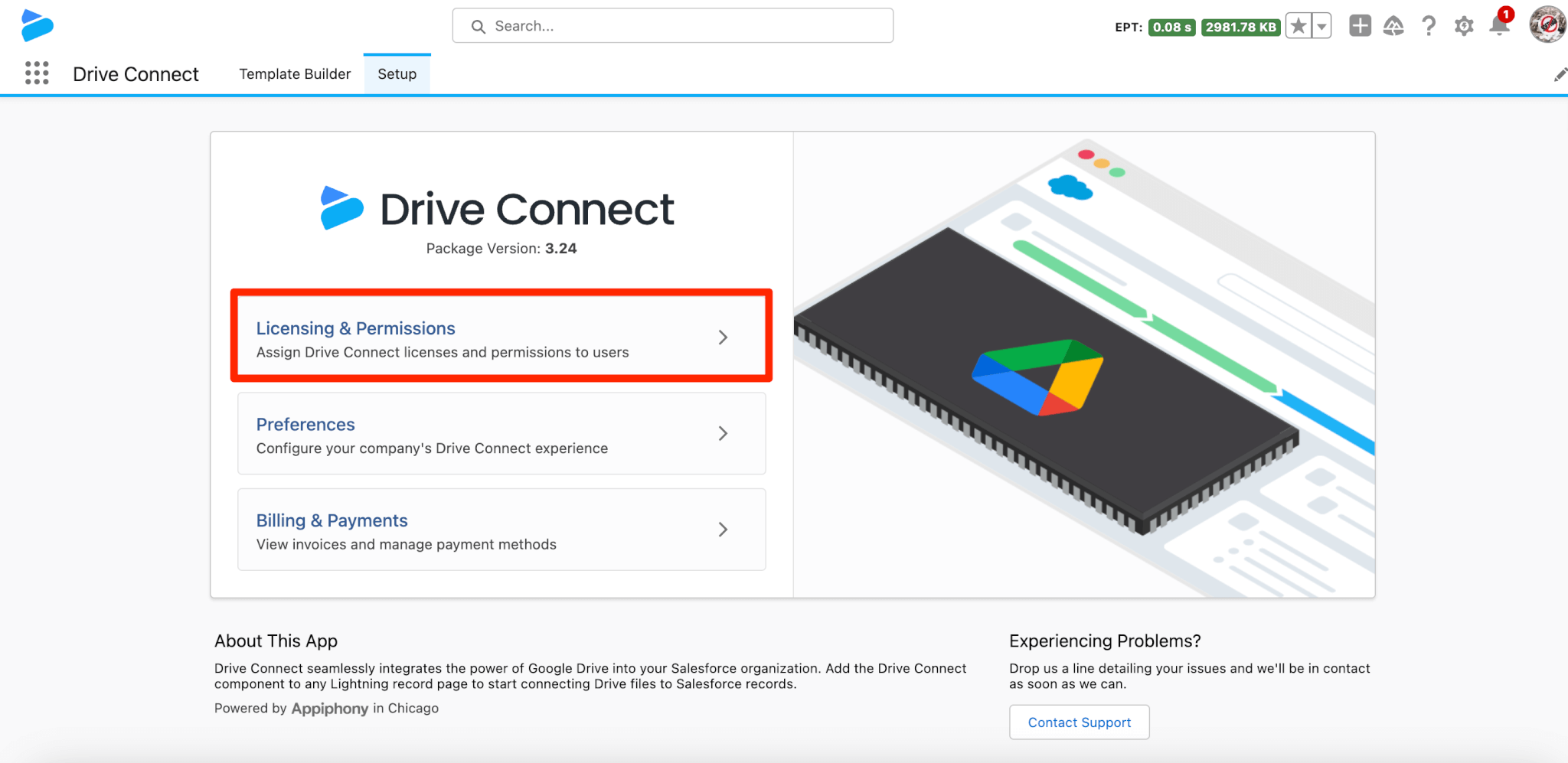 On the right hand side you will see a manage plan button, please drill into it.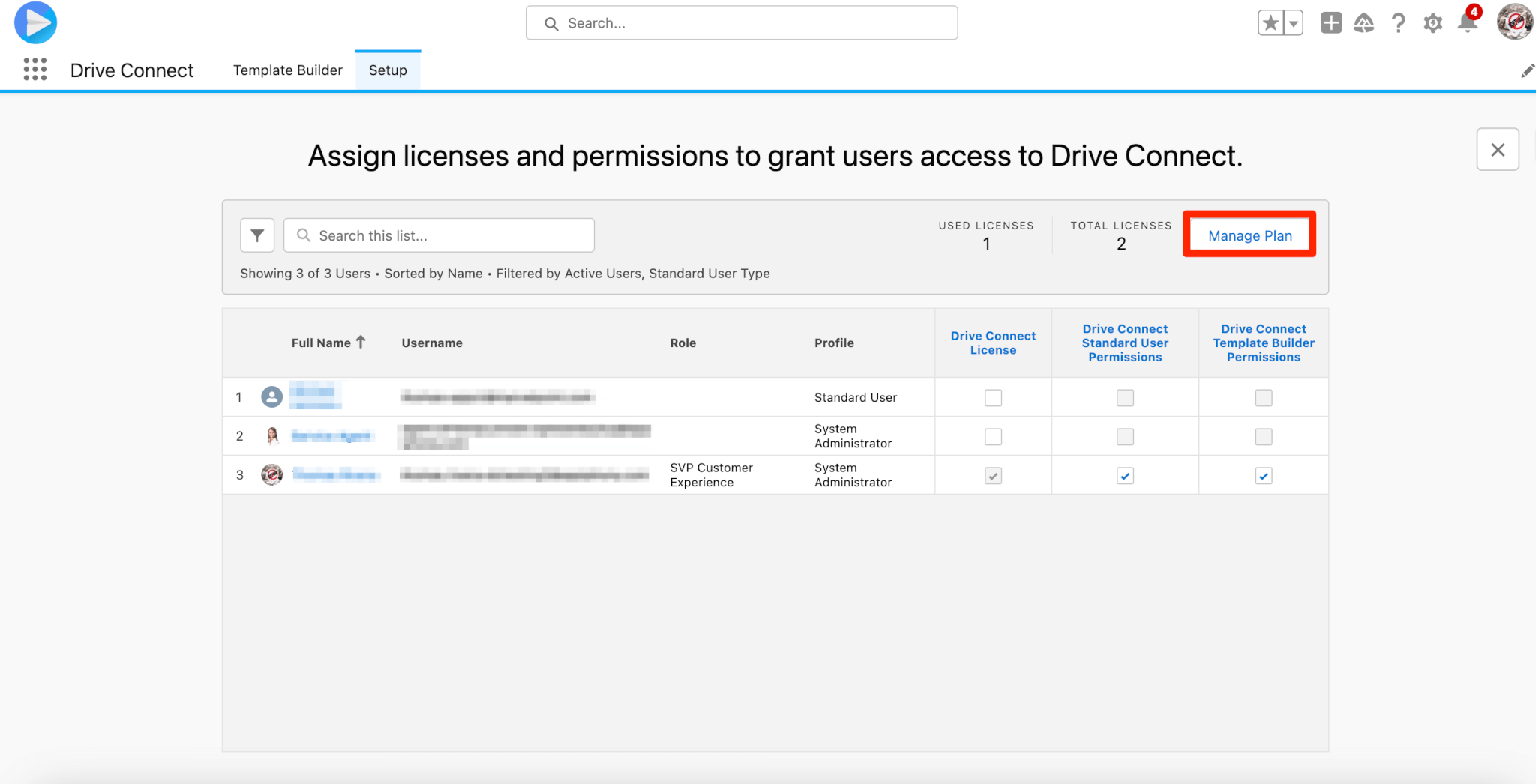 You will then be taken to the Appiphony checkout, in which on your product subscription card you will see 2 buttons – and +. In order to reduce your number of licenses please select – until you have reached your desired number of licenses. Once completed please select the Update Subscription button.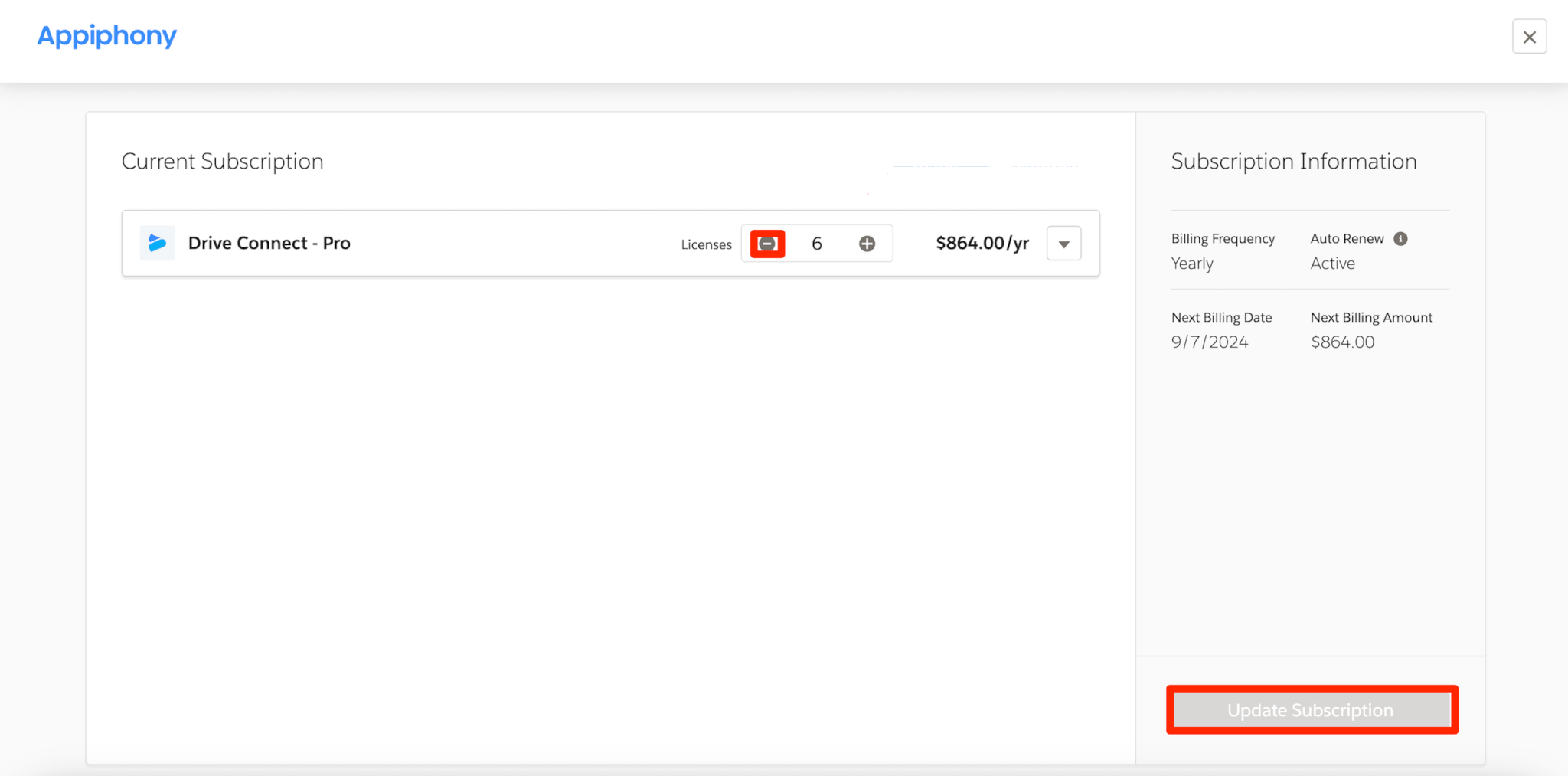 Please note that if you try to reduce your number of licenses lower than your currently assigned number of licenses you will be given a prompt to inform you that you must remove assigned licenses. You will not be able to reduce nor confirm your reduction until you do so.

Note: Please note that you can only make changes to your license then you will not be able to change your plan per session. Similarly, if you make changes to your plan you will not be able to change your plan per session. 
Once selected your current update will take effect and a modal will appear in which you can either be taken back to the Licensing & Permissions section or you can remain on the page to make further updates.
If you encounter any issues with reducing your number of licenses. then please contact Drive Connect Support.